Jamul Brewing Company is in Jamul California.
Our beers are Handcrafted Beers
named after the history
of our local community.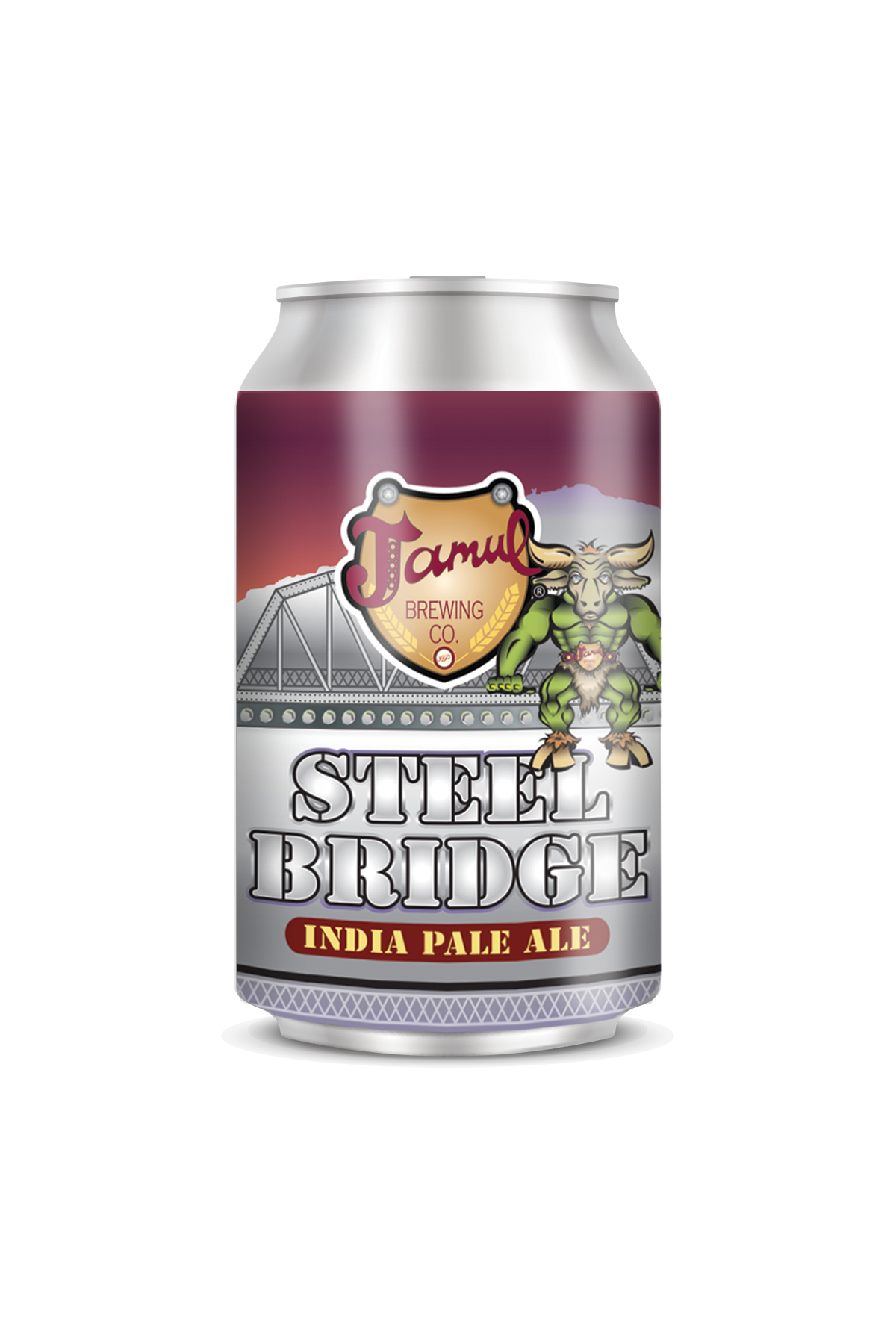 STEEL BRIDGE
India Pale Ale
Built in 1929 this steel bridge is on the National Registry of Historic places. It is one of the three state highway "truss" bridges in the county. The only Parker Truss. Steel Bridge is our Simcoe and Citra dry hopped IPA, delivering a full, clean malt flavor with tropical fruit and citrus notes.
12 Fluid Ounce Cans
Alc. 7.2 % by Vol.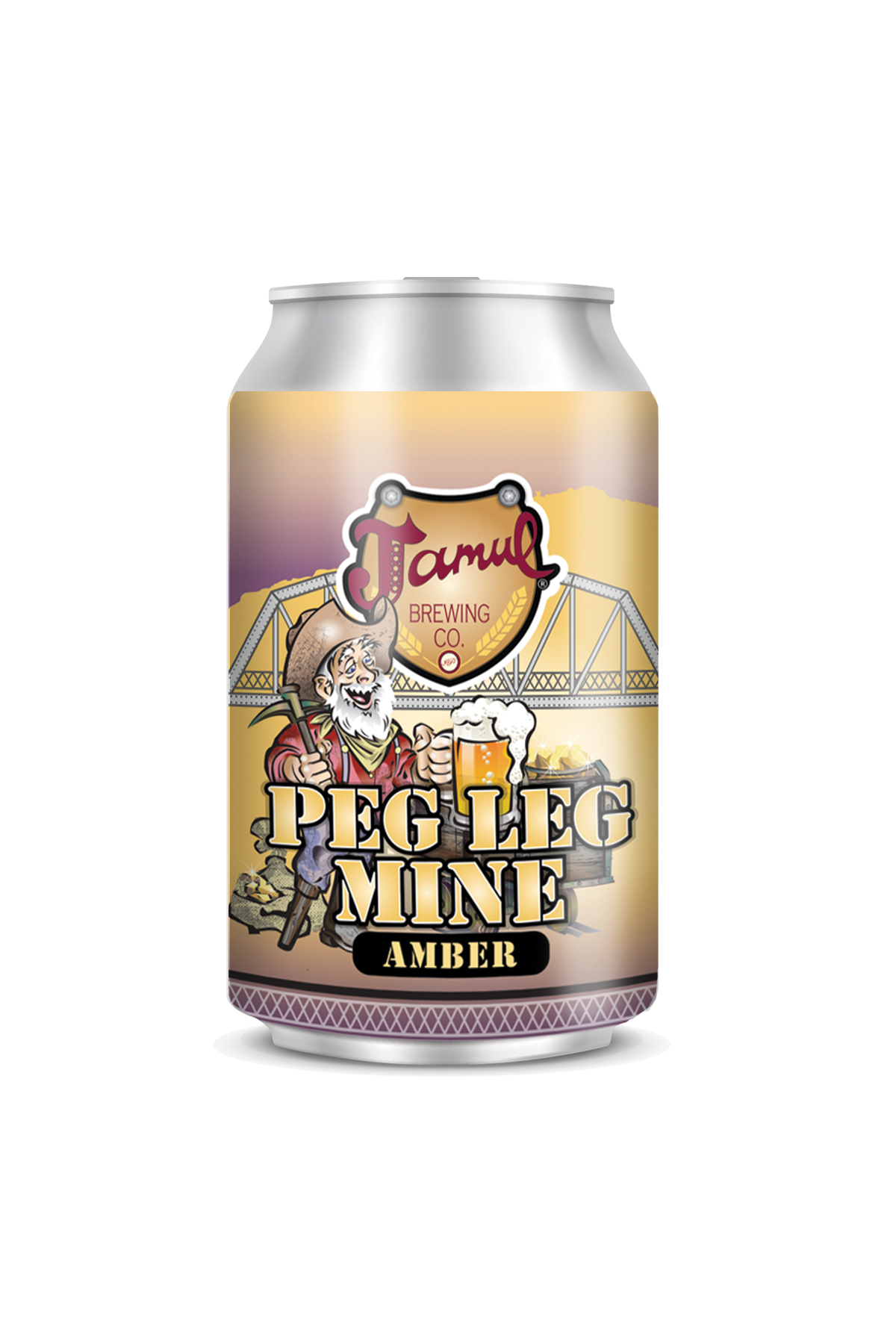 PEG LEG MINE
Amber Ale
Legend has it that the mines of Mount McGinty came to be known by some as Peg Leg Mine after Thomas "Peg Leg" Smith who was looking for gold. Peg Leg Mine Amber is a toasty maltenes balanced with cascade hops so as not too malty, and not too bitter; A San Diego style Amber Ale.
12 Fluid Ounce Cans
Alc. 5.0% by Vol.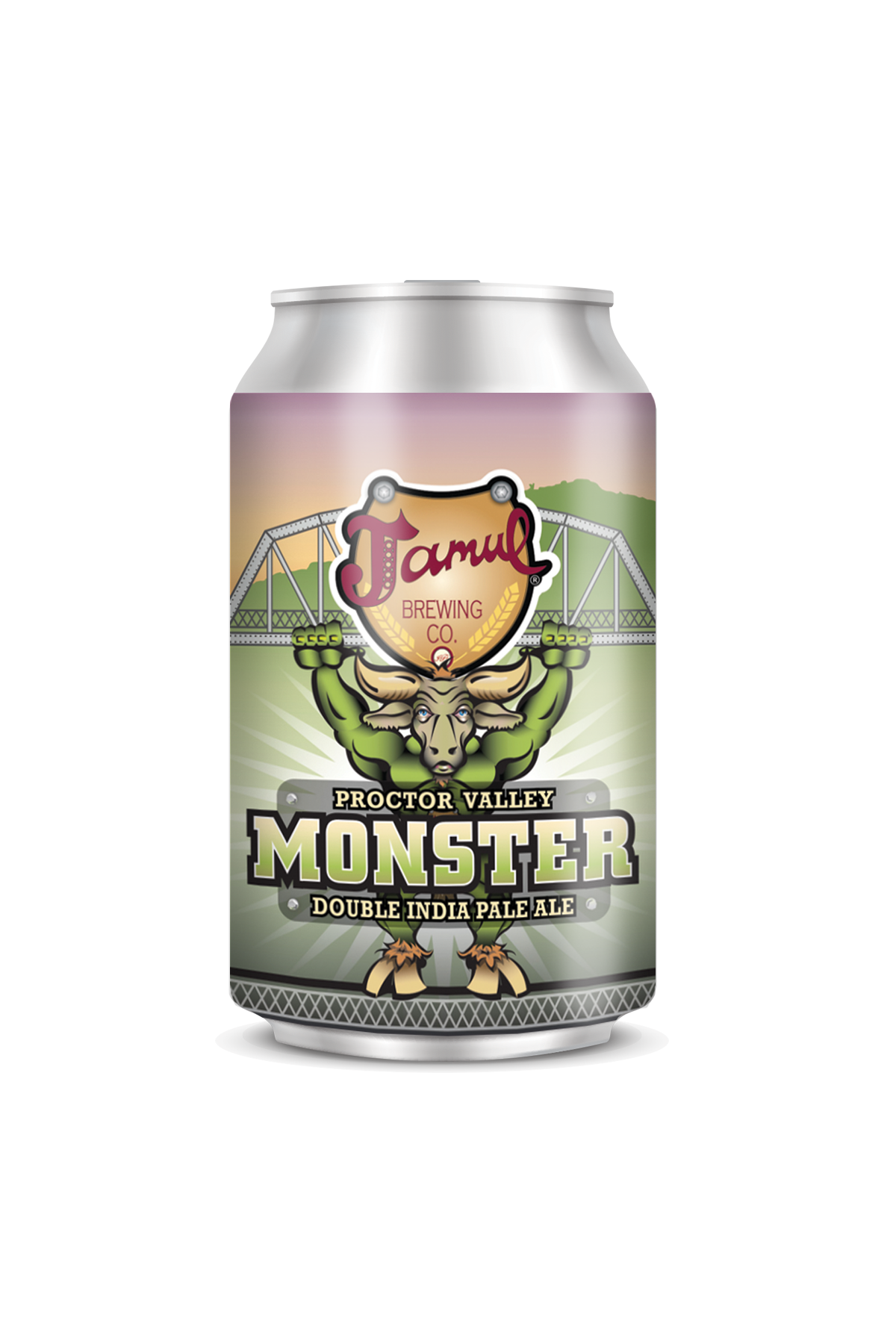 PROCTOR VALLEY MONSTER
Double IPA
Jamul Brewing Company's tribute to our local urban legend. A big, bold Imperial IPA with notes of stone fruit, this beer is not for the timid. At 9.2 ABV with a great balance of malt and hops which makes this a very sneaky monster. Don't let it bite you!
12 Fluid Ounce Cans
Alc. 9.2 % by Vol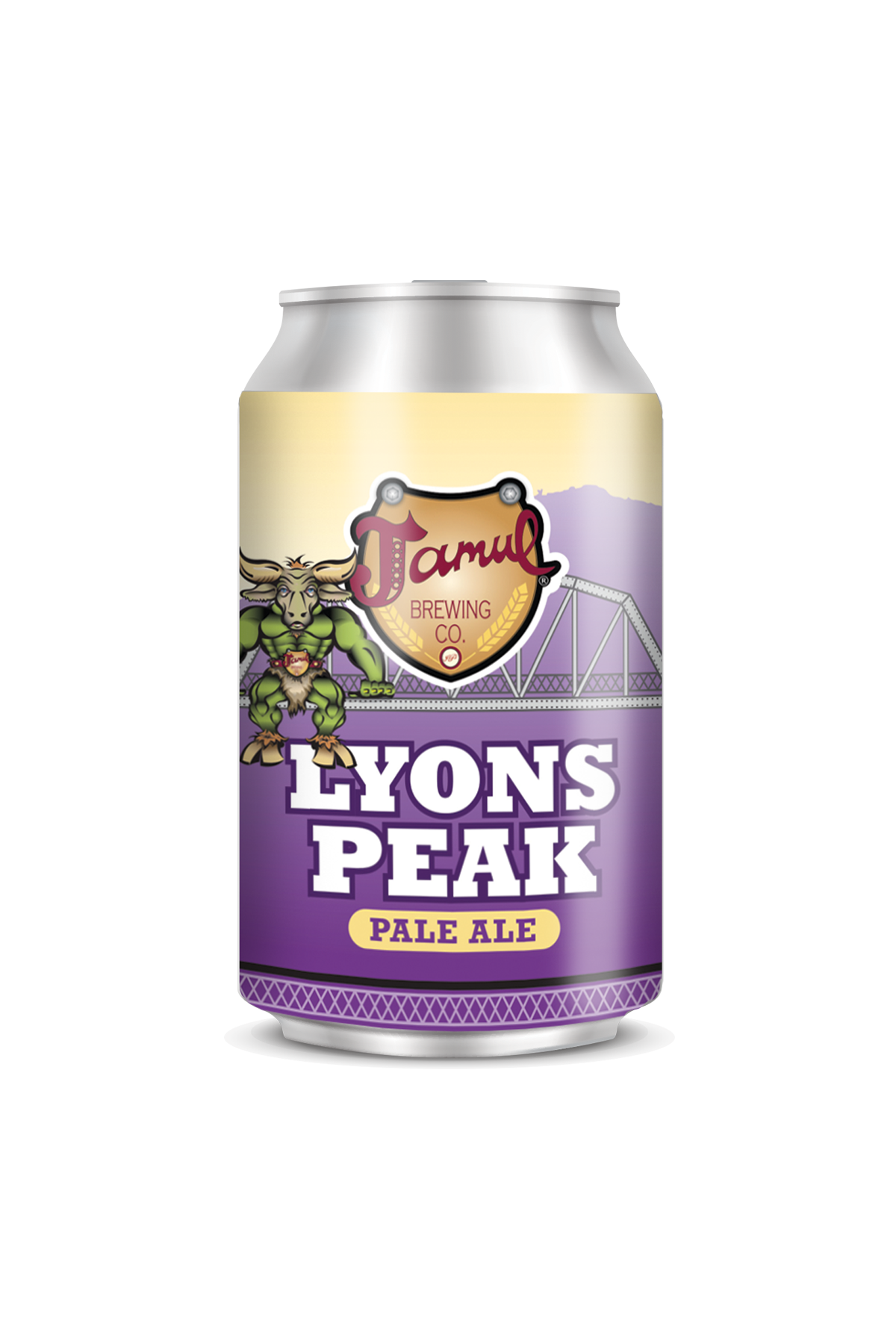 LYONS PEAK
Pale Ale
Lyons Peak is the highest point in Jamul, and our namesake pale-plus ale that stands at the top of our list when we're looking for a unique crisp blend using Cascade, Columbus, and Horizon ending up with a flavorful quaff that won't take you out of the hike.
12 Fluid Ounce Cans
Alc. 4.5% by Vol.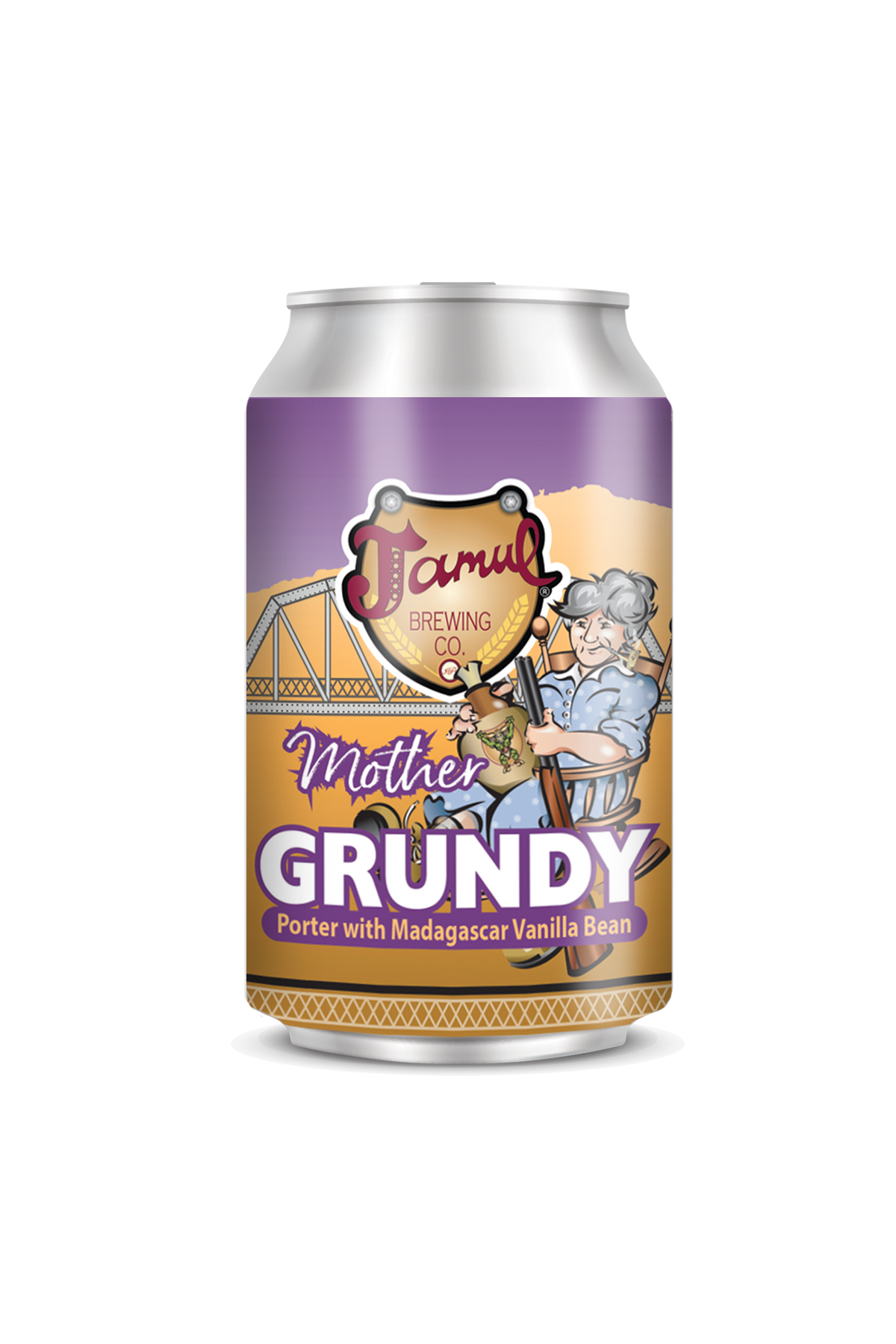 MOTHER GRUNDY
Porter with Madagascar
Vanilla Bean
Mother Grundy Truck Trail is a truck trail road heading East of State Route 94 to Honey Springs Road. A favorite area for cyclists, motorcycles and drivers. Loaded with notes of coffee, chocolate and of course Madagascar vanilla bean with a smooth finish.
12 Fluid Ounce Cans
Alc. 5.9% by Vol.
Try Our Variety Pack
Of Fine Craft Beers
Coming Soon To A
Local Store Near You
To Purchase You Must Be 21 Years Or Older
For further information :
Email : jwarren216@aol.com
Phone : 619.517.9829